Aliens? Attacking Earth?
Her home is being destroyed. Her friends killed. Her freedom taken away. Escape from the man or alien responsible is the only choice she has but deep down, it's the last thing Mikayla truly wants and she hates herself for it. Falling in love with her captor is not an option, despite how seductive he is. He might get her body, but she refuses to give him what he truly wanted…her soul.
How the hell has Sidious been talked into this and more importantly, how the hell is he going to get out of it?
The last thing he needs while working as a mole for the rebel forces is another complication, no matter how enticing a package. But the second Mikayla opens her sarcastic mouth, he can't resist putting her in her place. Seducing her's going be the most fun he's had in years. Unfortunately, someone is onto his secret and time is running out…for both Sidious and his captive.
***
Even though I wasn't in love with this book I did enjoy it. This is one of those books that you can't necessarily put your finger on why you didn't love it because there was nothing that stood out that was horrible. 
I liked the plot for this book especially since I haven't read another alien book that was similar to this one. A lot of these alien books that I love all kind of have the same plot line, which is fine, but it's nice to have read something totally new.  My only complaint about the plot in this book is that I wish there was more action and drama and less sex. Don't get me wrong the scenes were steamy but there were so many of them that towards the end I was just flipping through them. Those two couldn't get enough of each other. It sometimes felt like it was one sex scene after another.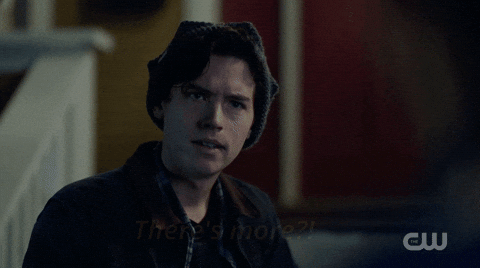 Especially when she would talk about hating herself for sleeping with him or having feelings for him because she felt like a traitor to her people but the second he lays a finger on her she's all over him. Like come on. Sometimes I just have to roll my eyes because yeah he might be hot and whatnot but if you really hated yourself over what you're doing then you can easily just resist. It was like she was under a sex spell.
In some parts it did seem a bit slow because there wasn't a lot of action and drama. I love books that have unexpected twists and turns because it just adds to the excitement. This book didn't have that unfortunately, everything was pretty much expected and you could foresee just about everything.
However, I did like the main characters in this book. In the beginning I was a bit wary of Mikayla just because she was kidnapped from Earth and basically became a slave but she wasn't freaking out all that much she accepted her situation really fast. So I was like…

Also when Sidious and Mikayla were first alone with each other I was also kind of hesitant about his character but in the end I ended up falling in love with him.
Overall, this book was pretty good albeit the lack of action in the middle of the book. This alien book stood out from others because the plot was different than what I'm used to reading which intrigued me to keep reading. Also, if you're into aliens that look and act basically human than you'd love this book. I'd probably give this book a good 3.5 stars out of 5.